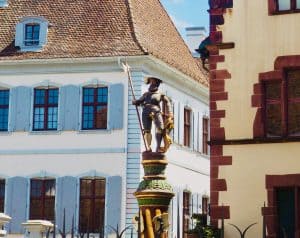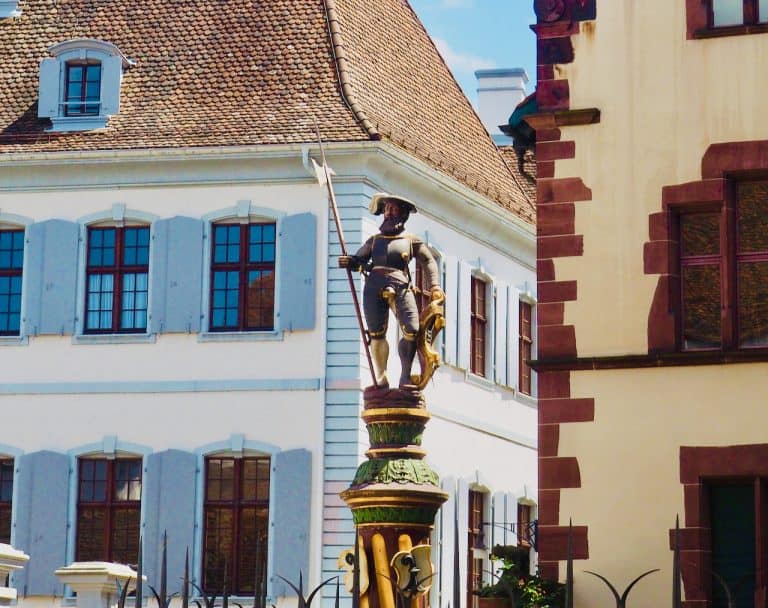 Switzerland's Proptech firm
emonitor recently revealed that it has acquired more than CHF 5 million through a Series A round in order to further develop key technologies for the "home" ecosystem.
emonitor believes that a good home is the "cornerstone of happiness and well-being." Their stated mission is "to build digital products that enhance the quality of life for everyone."
As noted by the company:
"Through technological innovation, we accelerate efficiency and transparency for the decision-makers of the real estate industry. Our tools optimize for sustainability, affordability and consider social and environmental impact. We are dedicated to building the world's leading real estate ecosystem and create a platform that's easy to use and fully integrated. We are open to all and act as an interface between the digital and actual worlds."
New investors in emonitor's investment round include
St. Galler Kantonalbank,
Graubündner Kantonalbank and
Luzerner Kantonalbank. Existing investor Alpana Ventures from Geneva made contributions as well to the firm's latest round.
Established in Switzerland around 5 years ago, emonitor aims to digitize rental and sales processes for the real estate sector. The company works closely with several established partners including the providers of ERP systems, real estate portals, credit-check services and management systems.
emonitor AG has 25 professionals on its payroll. They're working out of the firm' s offices in Zurich, St. Gallen and Mostar. The founders of the company have maintained their majority stake in the business.
Daniel Baur, co-founder & CEO of emonitor AG, stated:
"For us, this round of financing is a further milestone on the way to expanding the "Home" ecosystem for everything that has to do with living and real estate. We are looking forward to expanding into new markets and helping developers plan more affordable and sustainable real estate projects. We are very much looking forward to working with the cantonal banks, which stand for reliability, trust and enjoy a high reputation in the real estate market."
emonitor's management claims that renting out apartments has "never been this easy."
They added:
"eMonitor GmbH provides you with an efficient solution to rent out your apartments, enhance the quality and satisfaction of your tenants and keep track of your rent process, apartment allocation and socio-demographic tenant-mix. Our solutions include sophisticated reporting and monitoring functions providing you with very detailed management key figures."

Source : https://www.crowdfundinsider.com/2021/08/178751-switzerland-based-proptech-emonitor-secures-chf-5-million-via-series-a-round/

564