Work, grocery shopping, catching up with friends, squeezing in that morning run, responding to the never-ending bleeps from your cell phone - it's exhausting just thinking about all of the things you have to do in your day-to-day life. 
It's no wonder then that more and more people are looking to switch off, jump in their car and escape the hustle and bustle for a day or two. The good news for Islanders who want to wind down is that they have one of the province's most relaxing places right here on their doorstep. We're talking about Parksville Qualicum Beach, one of Vancouver Island's most beloved regions that is filled with endless shorelines, beautiful vistas and welcoming communities.
So if you're looking for your next weekend escape here are six reasons why this stunning seaside town is the most relaxing place in BC.
1. Breathtaking beauty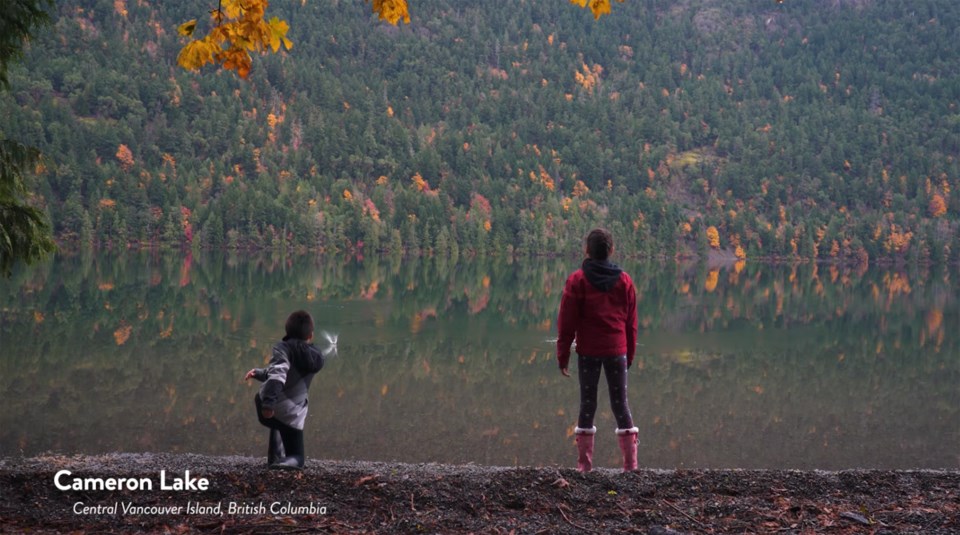 Looking to lose yourself on an endless expanse of sandy beach? Or relax amid Mother Nature in one of the world's most celebrated outdoor landscapes? Then Parksville Qualicum Beach is the destination for you. Alongside a stunning stretch of shoreline that boasts picture postcard views without the crowds; you also enjoy easy access to 7 provincial parks and 9 regional parks and trails. It's the perfect place to switch off, unwind and rejuvenate both your body and your mind.
2. Seaside serenity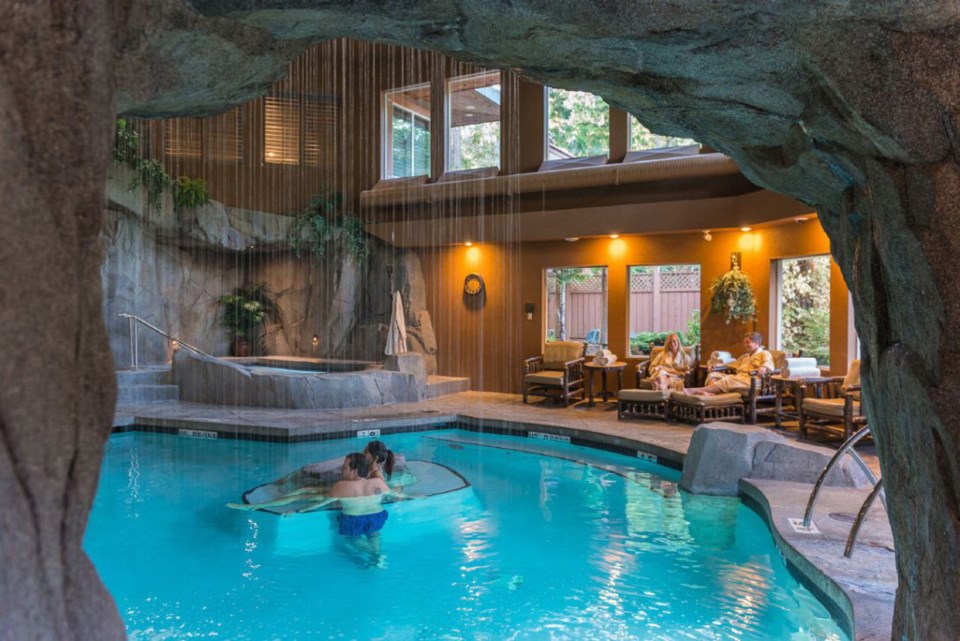 Need a little help getting that tension out of your shoulders? We've got just the thing. That's because the province's top spa and the number one Ocean Spa Experience in North America are located right here in this beloved beach town. We are of course talking about The Grotto Spa at Tigh-Na-Mara Seaside Spa Resort, an otherworldly oasis that is just the tip of the iceberg when it comes to the relaxation on offer in Parksville Qualicum Beach.
3. Enriching activities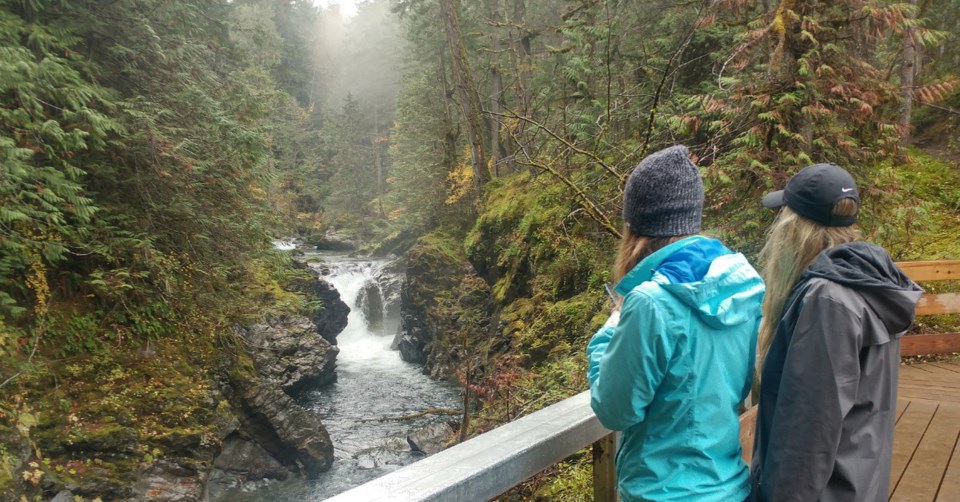 It's been proven time and time again that one of the best ways to blow off the cobwebs and unwind is to get active. So if you're the kind of person who likes to work up a gentle sweat in the name of rejuvenation you'll be pleased to hear that the region boasts some of BC's best hiking, mountain bike trails and just about every type of water-based activity you can imagine. There's even an interactive Geocaching Adventure around the Mount Arrowsmith Biosphere Region's Amazing Places that's fun for all the family.
4. Inspiring events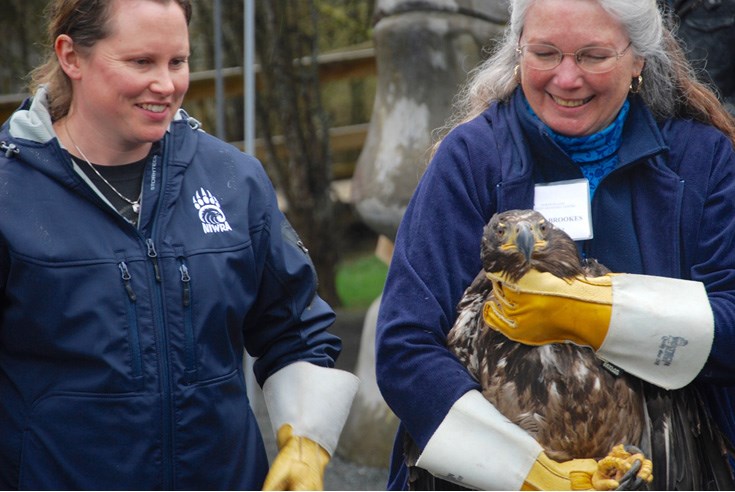 With 140 annual events to choose from, Parksville Qualicum Beach has something that's guaranteed to pique your interest, no matter when you visit. From the nature-filled Brant Wildlife Festival to the famous Parksville Beach Festival featuring the QF Sand Sculpting Competition & Exhibition, they're perfect for those people who want to turn off their emails and remind themselves what really matters in life.
5. Amazing accommodation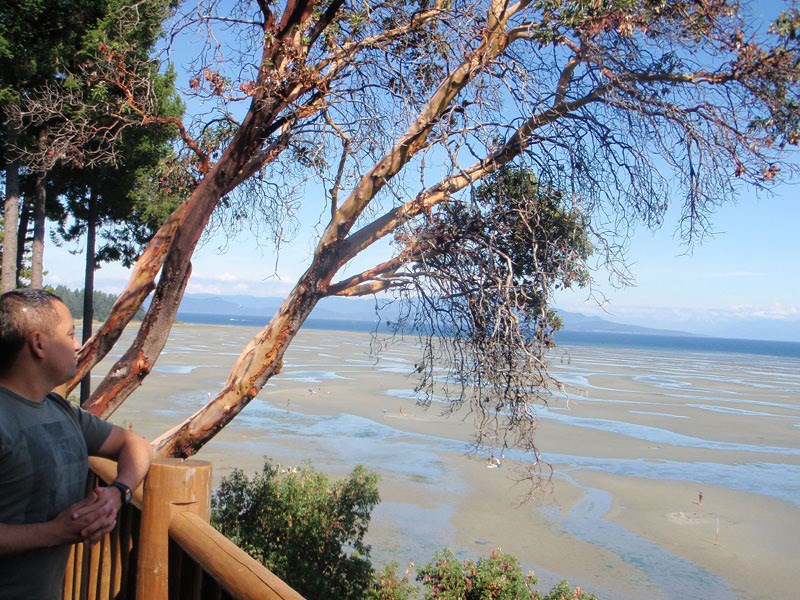 The key to decompressing after a busy week at work and enjoying a well-earned break is an amazing place to stay. From world-class resorts that cater to every need you can imagine (and a few that you haven't even thought of yet) to hotels that are located just steps from the beach and Rathtrevor Beach Provincial Park, your home away from home is just waiting to be discovered.
6. Local charm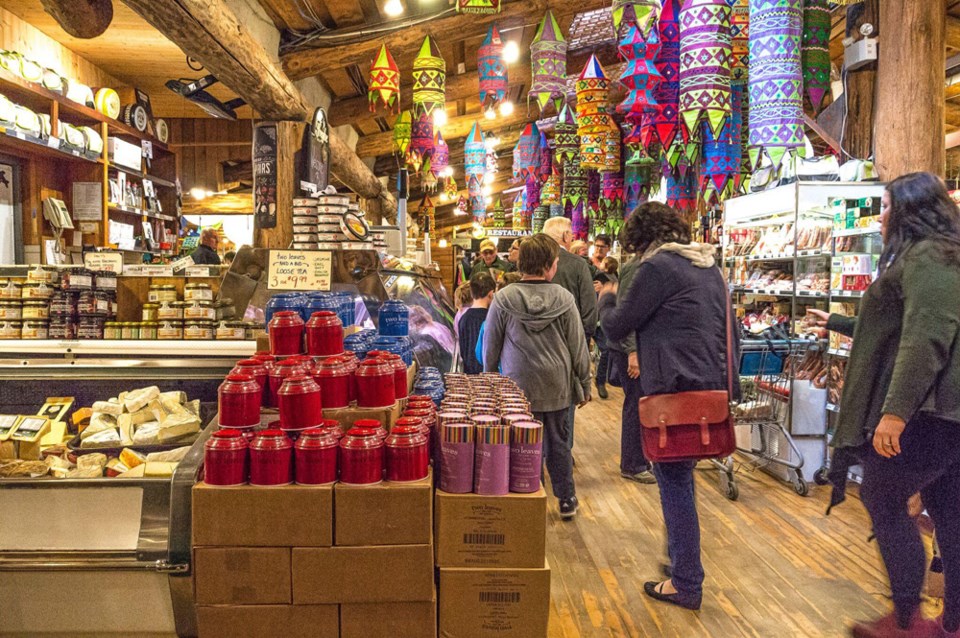 Whether you're out for a stroll, browsing a local market  or enjoying the region's authentic local dining experiences, you're guaranteed to connect with local people who will welcome you with open arms. There's just something about this small town community, a secret ingredient that has kept vacationers coming back here for generations. That secret is the friendly locals, alongside a slower pace of life free from crowds and traffic jams that's helped make Parksville Qualicum Beach famous across the globe.
Need a little R&R? Visit https://www.visitparksvillequalicumbeach.com to find out more and plan your stay at Parksville Qualicum Beach. 
Source : https://www.timescolonist.com/sponsored/6-reasons-why-parksville-qualicum-beach-is-the-most-relaxing-place-in-bc-4670862
1132